A lot of people who run their own travel blogs always write about places to visit and things to do in those places. We are pretty sure that we didn't even have to point this out, since you have probably already noticed it by now. After all, it is pretty much impossible not to notice – especially if you are the type of person that is almost always on the road. All you have to do is type the name of the place that you would like to visit into your favorite online search engine, and a lot of information regarding that place will be visible to you in less than second. That being said, we are going to do something a little bit different now.
Instead of writing about where to go and what to do once you get there, we are going to tell you about some mistakes that you should never do when traveling. This is very important because there are many people out there who make some seemingly small mistakes that actually end up costing them a significant amount of their time, as well as a significant amount of their money. It is very simple to tell someone what they need to do when traveling, but it is pretty easy to forget to tell them what they should not do, even though it is just as important as telling them what to do. With that said, here are top three mistakes that you should never make when traveling!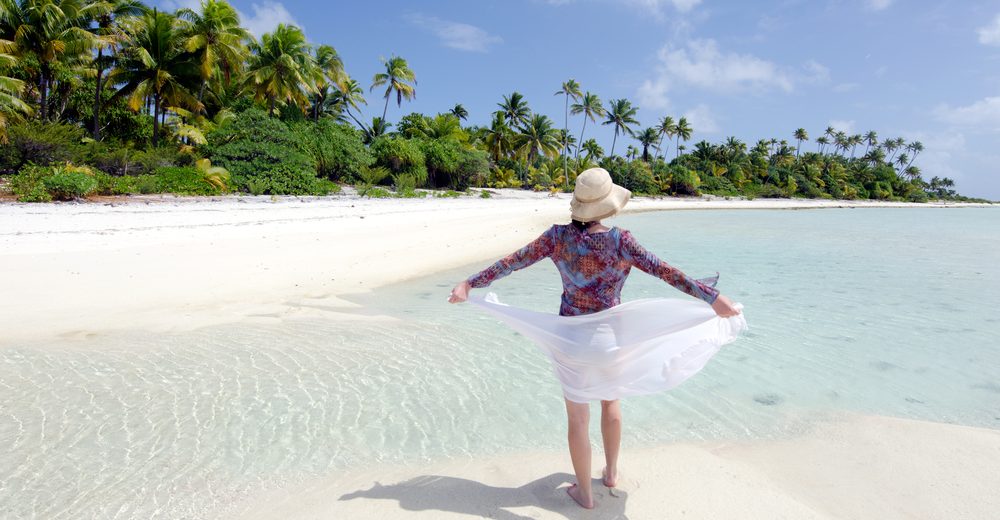 Not Using Travel Insurance
When it comes to planning a road trip, not applying for some sort of travel insurance is one of the worst mistakes that you can possibly make. That is because there is a lot of things that could go wrong once you hit the road, and a good travel insurance can get you out of a whole lot of uncomfortable situations. So, make sure to get yourself a good travel insurance before hitting the road.
Exchanging Money At Airports
Exchanging money at airports is never a good idea. The reason why is because exchanging money at an airport could get you in trouble with some pretty high exchange rates. That being said, make sure to never exchange your money at airports.
Using a Bank Card With Fees
Make sure to never use a bank card with fees when traveling. Transactions in foreign countries can be pretty nasty sometimes. So, make sure to always use a bank card with no transaction fees.
Please follow and like us: